Transform your Lawn
Customers are able to order seed either pail or by the bag, fertilizer by pail or bag, sod, and mini totes black garden soil (40 litres).
Once the order is placed, we will schedule a date and time for pick up.
Kingston's local supplier of quality sod, seed, fertilizer for sale to retail (to the public) and landscapers, builders, contractors, garden centres.
Unity Sod is committed to providing Kingstonians with a top quality product backed up by the best customer service. We are a family owned and operated business who takes pride in being Kingston's only local grower and largest supplier of quality turf. Whether you want sod for an instant lawn or have decided to seed, we have everything you'll need for a beautiful lawn.
It is recommended to call prior to make sure we have extra sod in the yard, or to hold sod for you. We try to keep extra in the yard at all times but it does sell quickly and with colder temperatures we can only harvest after the frost has lifted. Please call at least the day ahead so we can arrange pick up for fresh sod. Thank you.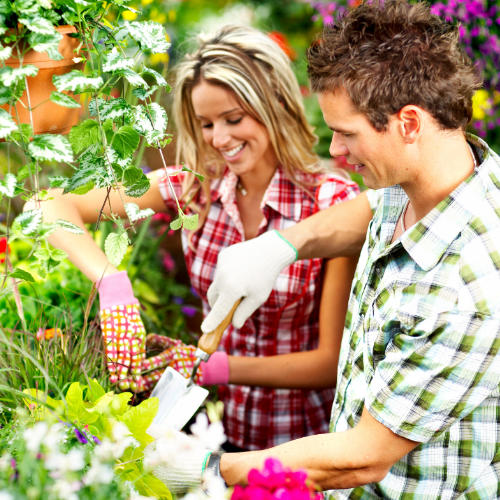 FOR LANDSCAPE QUOTE
E-MAIL US AT: